BECOME AN AW CLEAN Award winner!
From seed to sale, we work with the BEST! We ONLY partner with brands, laboratories, and ingredient suppliers dedicated to transparency and consumer safety. If you own a business and are passionate about quality, we encourage you to apply!
- AW CLEAN Product Awards
- AW Trusted Laboratories
- AW Trusted Ingredient Suppliers
Click the link to get started. We look forward to working with you!
PRODUCTS WE EVALUATE
HEMP Derived PRODUCTS
Cannabis Derived PRoducts
Functional Mushrooms & Medical Psychedelics
Supplements
Proprietary formulations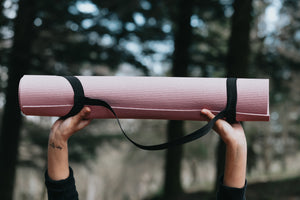 EXCLUDED PRODUCTS
- Fabric Products (such as yoga mats, towels, etc),
Delta-10 THC & Synthetic Cannabinoid Products